Ecosse Global are suppliers of specialist sealants and coatings to the oil, gas, petrochemical and wind farm industries. Our highly specialised sealing systems offer excellent adhesion and long-term protection from corrosion.
---
Deck Repair
Easy to use, fire-retardant epoxy with a long pot life for large deck areas.
Module Roof Repair
Water tolerant, corrosion arresting epoxy that forms an impermeable seal.
Large Tank Repairs
Specially designed for tricky weld seams and applied by heated airless spray.
Abrasion Resistant Coatings
Full of Kevlar™ filaments, developed to withstand high impact loadings on offshore boat landings.
Nuclear Grade Coatings
Certified for use in 'Service Level 1' applications. Application friendly, so reduces man-rem exposure.
Bio-Dur 563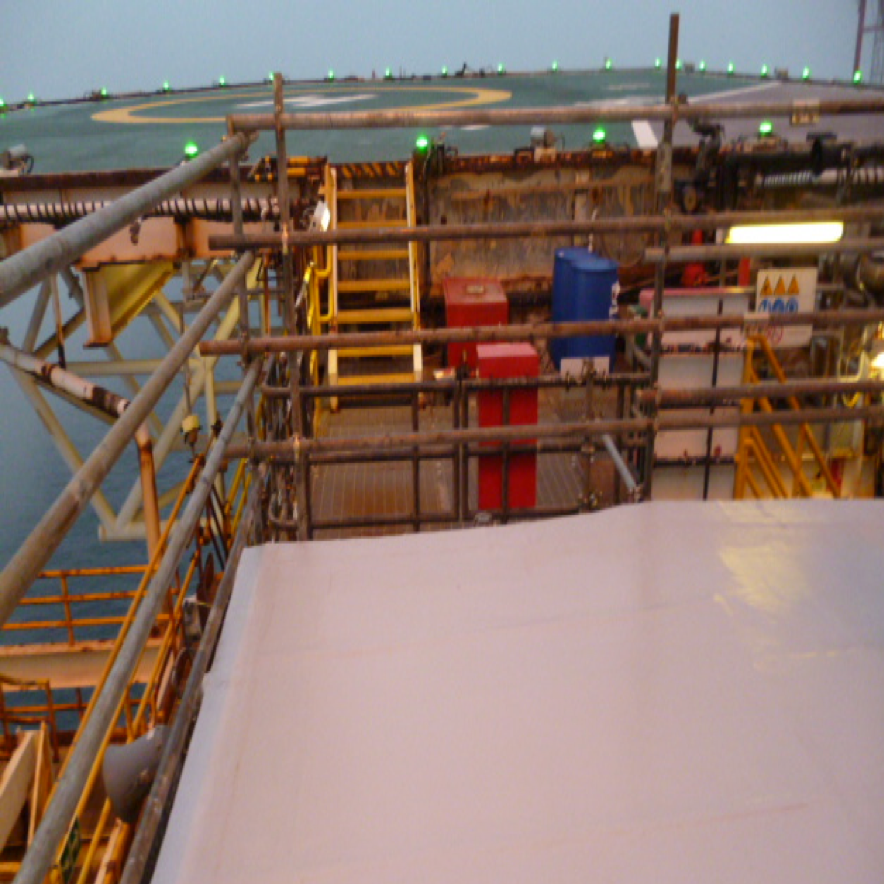 Problem - Severe corrosion of metal resulting in leaking module roof
Solution - Patch repairs using carbon fibre and epoxy resin sealant topcoat of Bio-Dur 563
2 layers of carbon fibre saturated with moisture tolerant resin to add structural strength and patch holes. As the resin is completely moisture tolerant, the repair can be installed in the pouring rain. Topcoat of Bio-Dur 563
Bio-Seal 197
Problem - Deteriorating deck plates, extensive pitting, pooling and holes
Solution - Bio-Seal 197; A two-part 100% solids epoxy resin over entire deck area
Will not shrink, crack or foam

Forms an impermeable seal

Self-leveling - Can be pumped or poured

2 Part Kit form - easy to use

Long pot life - 1.5 hours average
Bio-Tuff 592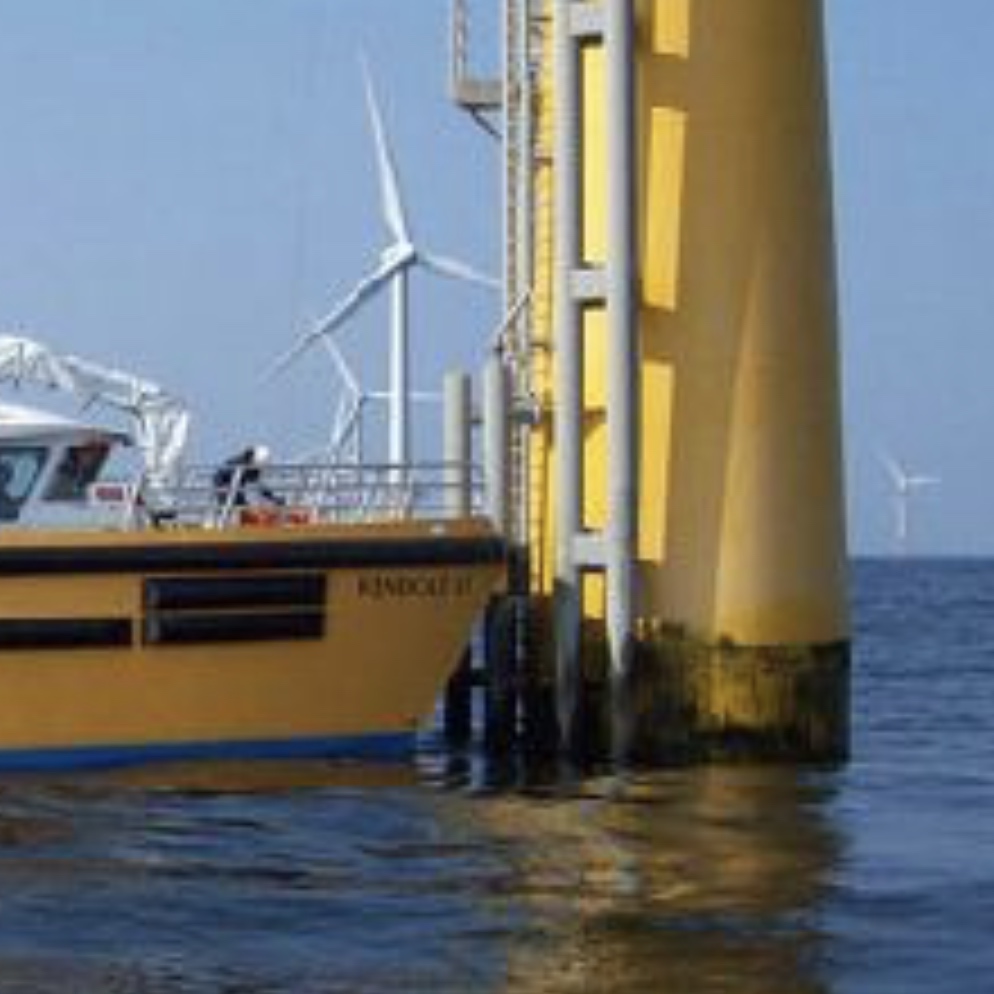 BIO-TUFF 592 - Epoxy based system with Kevlar™ filaments, able to be applied in one coat and cure underwater
Minimal requirement for preparation and salt water tolerant.
Developed to withstand high impact loadings on offshore boat landings.
Apply by brush to a wft of 750.
Tested under tidal operating conditions, 1,002 cycles of direct, extreme abrasion and loading (in excess of 20 tonnes) with no degradation whatsoever.