Ecosse Global are leaders in the supply of a range of specialist anticorrosion solutions to suit the most arduous situations including the aggressive splash zone areas of offshore structures.
---
Suits Any Diameter
From 50mm to 3 meters, and can be interlocked to accommodate any length
Full Length Flange
Factory fitted with corrosion-resistant self-threading fasteners
Active Protection
Contains environmentally safe corrosion inhibitors
Easy Removal for Inspection
Unlike any other anti-corrosion system
Minimum Surface Preparation
Does not require substrate shotblast preparation
Cold Applied
No hot work permit required
Applications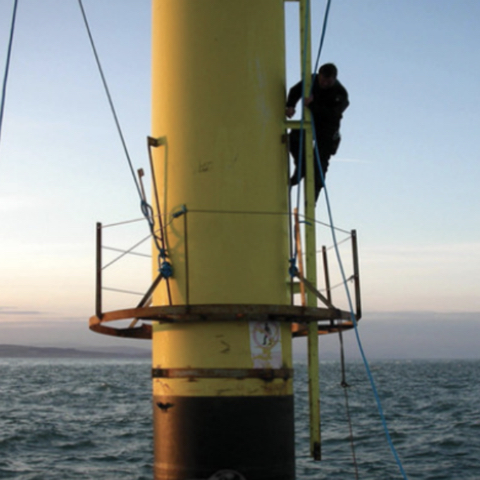 With extensive experience of supplying retrofit coatings in the form of the Ecowrap jacket systems and speciality hi-build resins even to wet surfaces, Ecosse Global has gained favour with many of the industry majors.
Inshore ports and harbour jetty installations are amongst the varied application sites for numerous Ecosse anti corrosion products with the emphasis on ease of application and asset life-cycle longevity.
Installation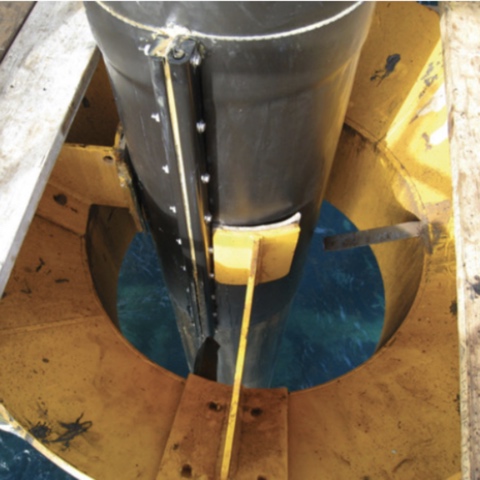 Our Ecowrap gel impregnated jacket system is easily installed using simple threaded draw bolts and air/ hydraulic wrenches and can be fitted subsea by divers or in the splashzone via rope access technicians or a pontoon boat crew.
Ecowrap is a tough stretchable polymer jacket system which harnesses an inner gel filled Polyester non woven felt. The mechanical "stretching" of the outer polymer textile induces residual hoop forces which in turn create "crush" forces on the gel, moving it into the crevices and interstices of the structure with ease.
The product can be "stacked" to accommodate extended length corrosion protection scenarios.
Variants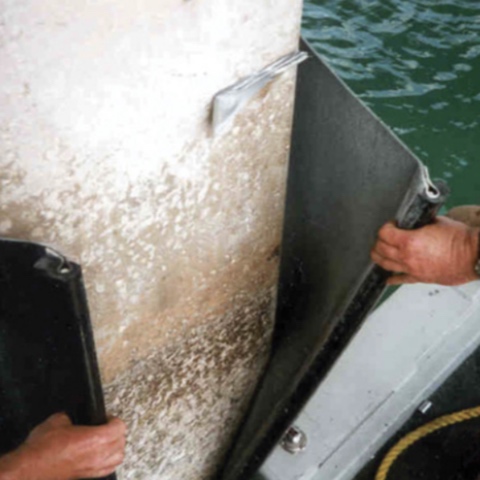 The product is available also in various other fabric thicknesses for varying location application requirements and also in low profile for applications involving pipe guides and supports.
A "structural repair" version is also being introduced in the near future!