Ecosse Global are specialist suppliers of flexible Passive Fire Protection Systems to the oil, gas, petrochemical and refining industries worldwide. Our highly specialised sealing systems offer asset protection from Hydrocarbon, Cellulosic and Jet Fire scenarios
---
Design
Our design centre uses state of the art CAD software for bespoke sealing design solutions.
Testing
We have full access use of approved test houses complete with evaluation facilities to support your application.
Manufacture
We have a dedicated production team with a wealth of specialised product knowledge.
After Sales Support
Our specialist trained after-sales team are here to help with any questions you may have concerning your PFP installation.
Flexible
We can also cater for extreme movement between pipe and sleeve, unlike some competitors systems that remain fixed in position.
Pipe Penetration Seals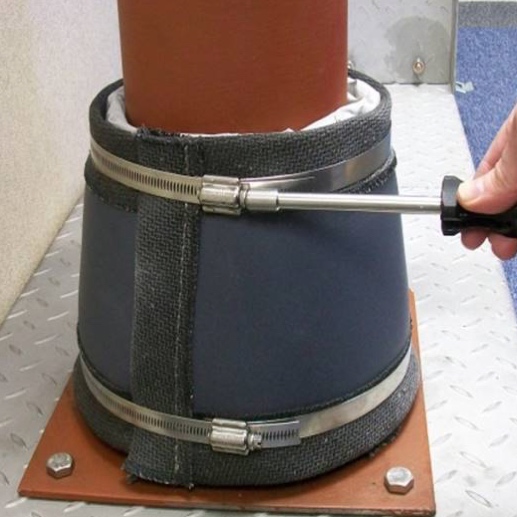 Pipe penetration seals are suitable for steel pipe sizes from 33mm to 1067mm OD.
They have been subjected to independent blast over pressure testing and have proved their ability to maintain stability and integrity in blasts of up to 1.35 bar g.
Flexible Jackets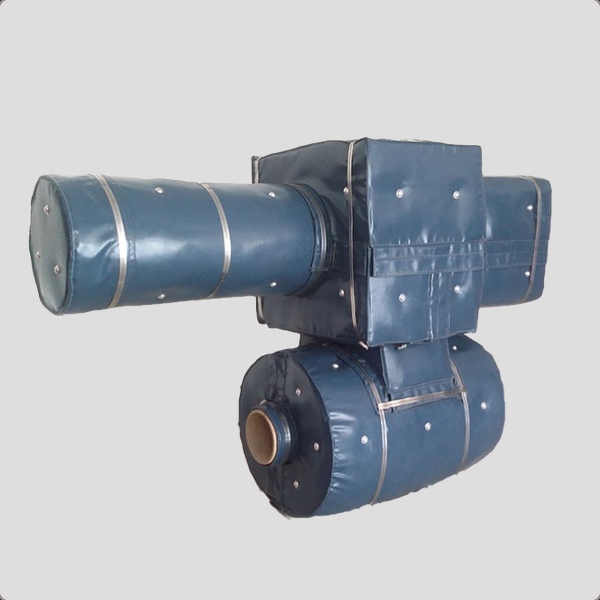 Manufactured from multi-layer fabrics, our Jacket Systems are designed with ease of installation in mind.
These units are simple to install and require no special tools or training, we use hook and loop fastener and metal worm drive clip systems for fixings making removal and reinstating simple, this is beneficial when it comes to asset maintenance and corrosion management.
Module Seals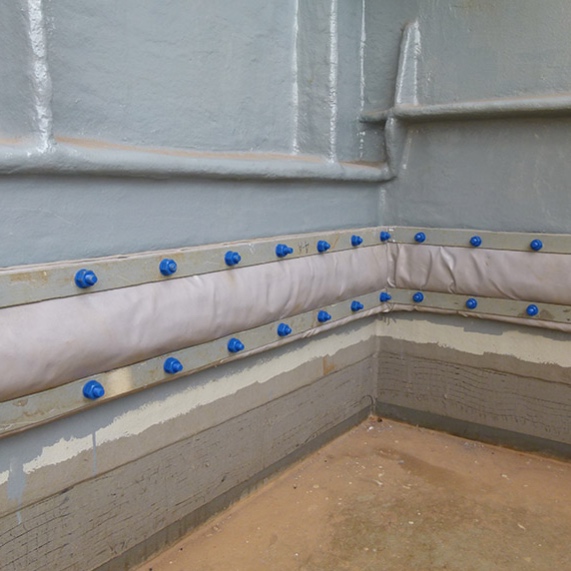 Designed to fit individual customers requirement.
Most units will be supplied un-punched and in easy to handle sections. Supplied with approximately 200mm un-bonded fabric at each end to aid the jointing procedure and complete with stainless steel backing flats and box section where required under certification.