Ultimate asset integrity solutions
At Ecosse Global UK, our aim is to provide our clients with the most effective, innovative solutions for all their asset integrity needs
Ecosse Global UK Limited has over 30 years of industry experience of understanding effective asset lifecycle extension. Looking for the answers to clients problems, we at Ecosse Global UK maintain a watchful eye on new technology with a view to developing innovative products.
---
Anti-corrosion & Structural Repair
---
Polymer wraps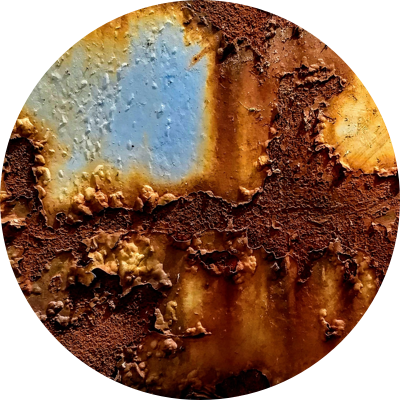 More
Our Ecowrap system comprises an impact resistant outer nylon Neoprene jacket with polyester internal carrier membrane, into which a gel anti-corrosion formulation is impregnated at the factory. It was been especially designed for the highly corrosive splashzone.
Composites
More
Our modern composite wrap repair system is built for tough environments. It has been used extensively on oil and gas offshore platforms and has many impressive capabilities that makes it an attractive alternative to traditional repair or replacement methods. In 2019, Ecosse Global was awarded DNV GL Type Approval for our PowerSleeve pipe wrap system.
Specialist Sealants and Coatings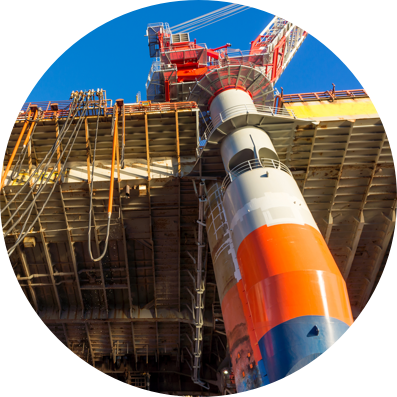 More
At Ecosse Global UK, we provide a range of high quality epoxy resins, including products that can be used below the waterline and even displace fuel to form a permanent bond. Our high performing sealants have been used extensively on North Sea Platforms for the last 10 years.
---
Supporting Products
---
Fire and Blast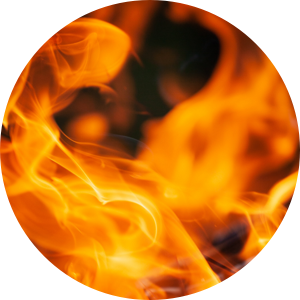 More
Our fire seal and enclosure systems are independently tested by IMO-approved third party test houses. Throughout testing our systems have maintained their integrity, stability and insulation properties, and accordingly carry certification issued by Lloyd's Register of Shipping, Det Norske Veritas (DNV) and/or the American Bureau of Shipping (ABS).
---
Blog
---
Welcome to the new Website
Welcome to the new Ecosse Global UK website. Read about all the updates!
See all Posts